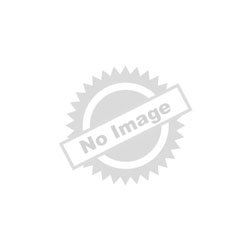 Von Duprin 050536 Special Order HD-EL Solenoid
SKU: 050536 No one can stock every item from every vendor. We will gladly special order any item from any of the vendors we carry. Please call us for pricing and availability for that hard to find item or finish Because this is not a stock item we must order it specifically for you and we will be unable to accept a return unless the item is defective as determined by the factory it was bought from.

Special Order HD-EL Solenoid
SKU: 050536
Product Overview
special order item with 4 week lead time.
HD-EL Solenoid for use with EL device with hex key dogging.

Special Order HD-EL Solenoid
SKU: 050536
Technical Specifications
There are no technical specifications for this product.
Special Order
$207.00
Make Your Selection Below
60 Days Return Policy
Merchandise may be accepted for return within 60 days of purchase if it is in its original packaging and condition, and has not been used or installed. Electrical products may not be returned if power has been applied.
Some items, such as keying supplies and tools are not returnable, and this will be noted when you are making your purchase. No returns can be accepted on special order products.
You must contact us to request an RGA number in advance of returning any product! Packages that arrive without the RGA number prominently displayed on the outside of the carton may be refused and returned to you unopened. It is strongly recommended that you declare value when returning material to us that is worth more than $100 as most carriers will not cover losses over that amount without additional insurance.